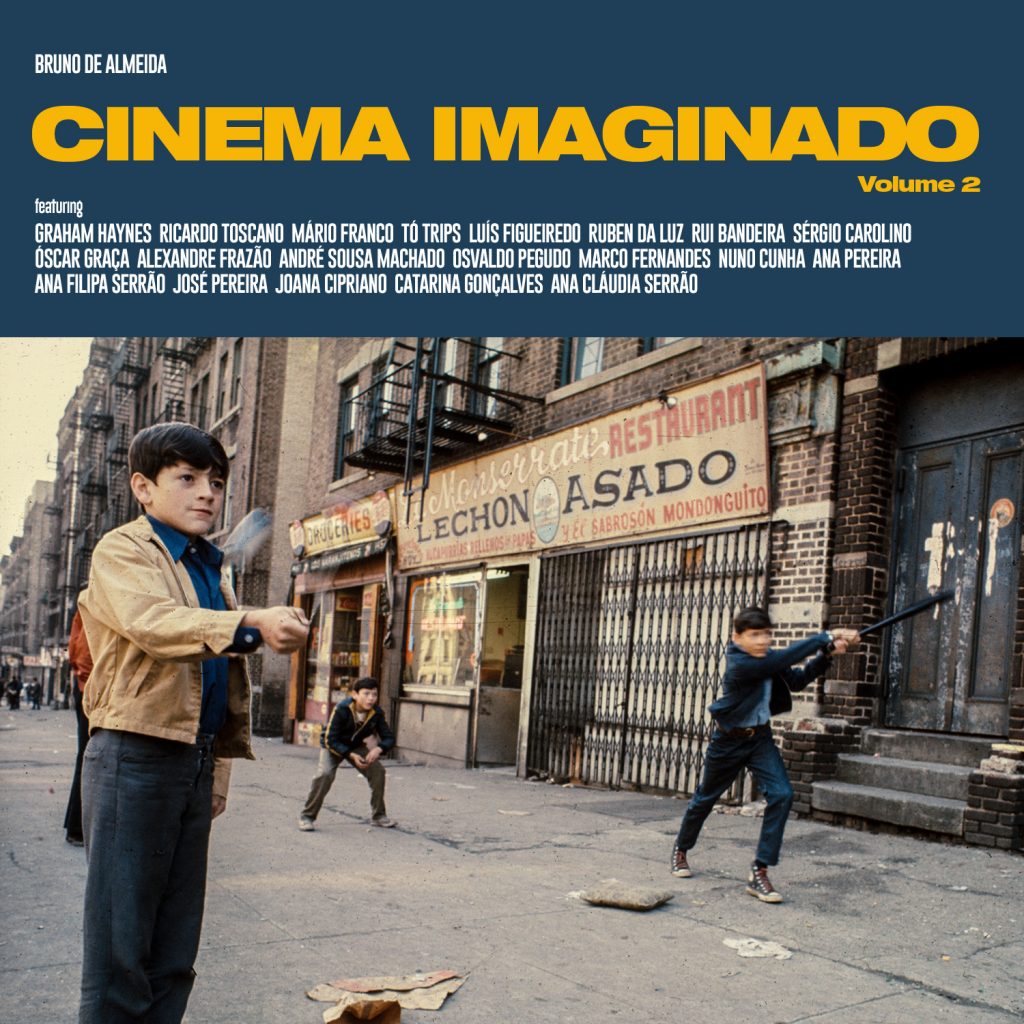 Bruno de Almeida's new album CINEMA IMAGINADO Volume 2 was released on January 27 and is now available on CD and digital platforms.
Picking up where Volume 1 left off, the second installment of the CINEMA IMAGINADO trilogy once again features an eclectic cadre of world-class musicians, including Graham Haynes on cornet, Ricardo Toscano on sax, Mário Franco on bass, Luís Figueiredo on piano and guitarist Tó Trips, who deliver a unique hybrid of acid jazz, funk, fado, electronica and spoken word.
Available on CD or digital

or streaming


CINEMA IMAGINADO Volume 1
A special Vinyl edition is now available.
You can find it in these stores: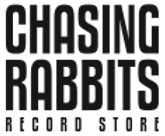 you can buy digital or international orders for the Vinyl and CD:

or streaming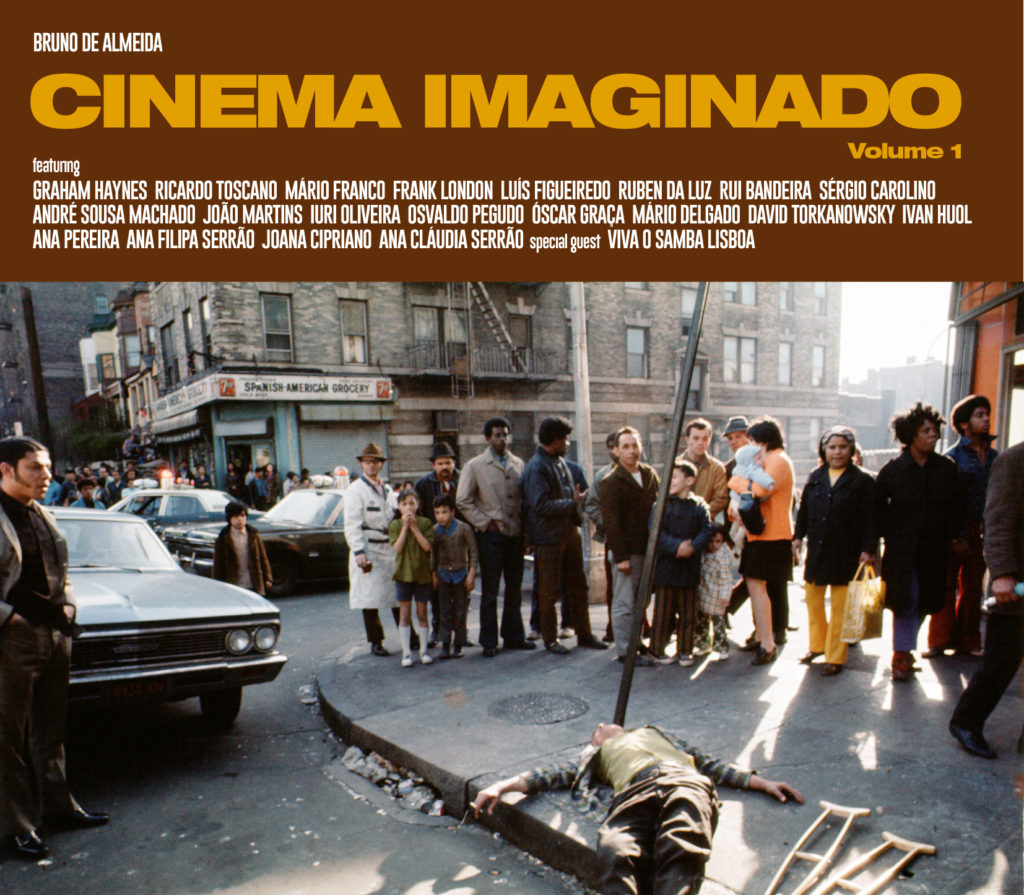 Distributed and Produced by BAMusic, a subsidiary of BAFilmes. Sales contact: Vanessa Alvarez – Copyright 2023 BA Music